BOAT & WET-BIKE - ACCESSORIES & EQUIPMENT
JETTIES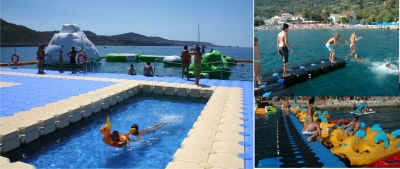 Entertainment
Bold a swimming pool for the kids to enjoy, it's safe,
practical, moveable and a lot of fun.
You can change the shape or use of the jetties to
adjust to your needs.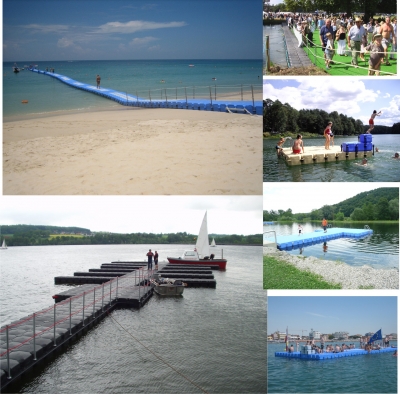 Platforms
· Bold a platform in the dam, river or sea and let the children and adults enjoy their time.
· Its safe, practical and easy to set-up.
o Bold a bridge for people to cross or a huge platform for a function.
o It's safe, practical and easy to set-up

Boat or Wet-bike Ramp
Easy to park, store and protect your boat or wet-bike.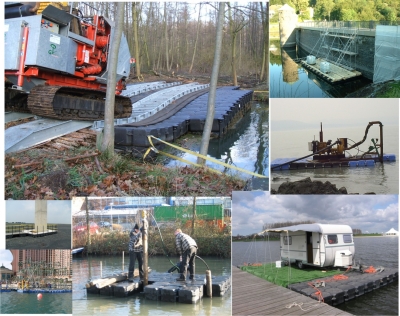 WORKING PLATFORMS
· Bold a bridge for vehicles to cross a river.
· A cage for animals or for shark diving with a safety net
· For the mining industry to use for safety, water pumps and so much more.
· For hotels next to the water to clean the windows
LIFE JACKETS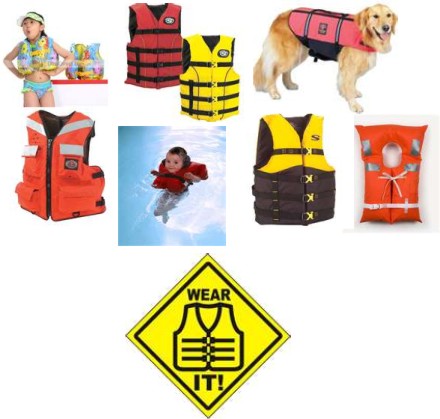 Any size and shape to fit your comfort
SABS approved
SAFETY EQUIPMENT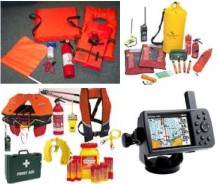 C.O.F safety equipment is a 'have must' in a boat.
SKI'S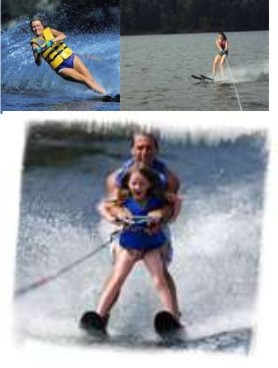 We have ski's available from beginner to expert in all sizes.
TUBES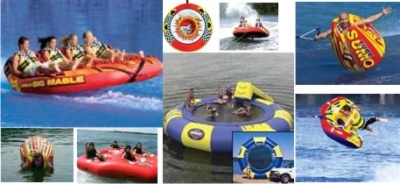 Have allot of fun and a big laugh with our wide range of tubes.
WAKEBORDS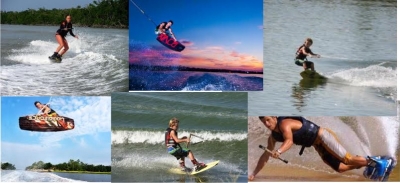 CONTACT OUR SALES PERONEL - JACO, LOEN OR LISBE ON
018 464 2883